Ian Pedigo is in American Pharoahs, curated by Vincent Como at TSA in Bushwick.
Tamara Gonzales and Chris Martin at Regina Rex
…nudge the dice towards sevenness, a collaboration between Tamara Gonzales and Chris Martin, was installed as part of a Regina Rex's signage project coinciding with the opening of EJ Hauser's show, Amphibian.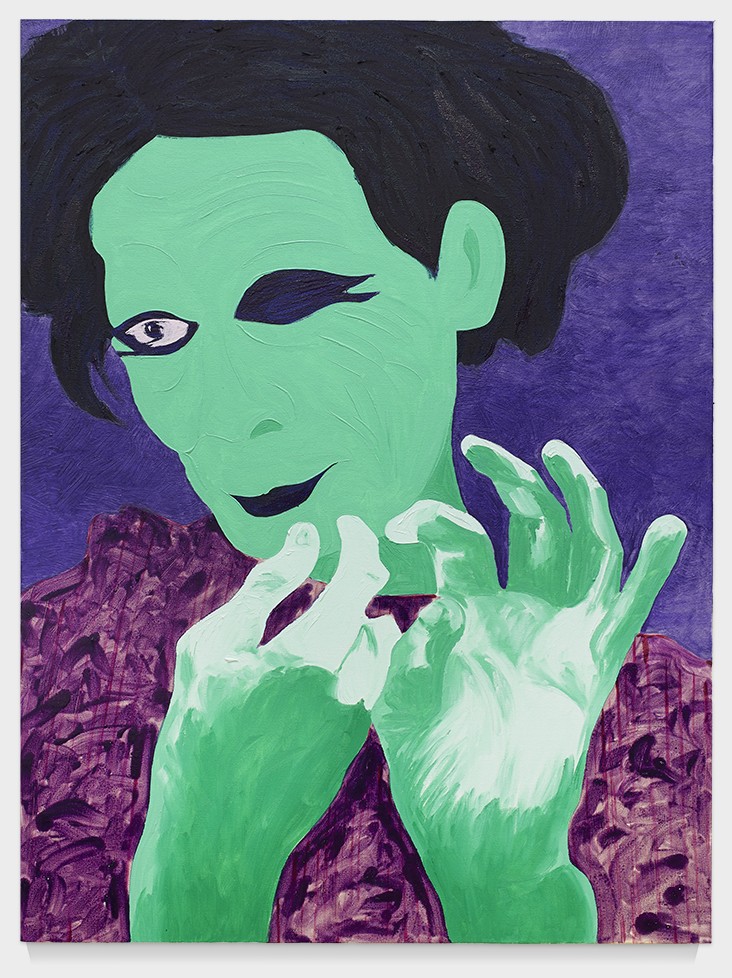 Thomas Lawson in the Observer
Thomas Lawson's painting show was reviewed by Ryan Steadman in the "Observer".
Glen Baldridge at Planthouse
"Only by Night," a group show at Planthouse includes two works on paper by Glen Baldridge. It runs from October 2 through November 7, 2015. Baldridge's work is featured in the Observer column, Things to Do, by Ryan Steadman.